Music
Click here to listen to Lanita Smith's upcoming album.
(password required)
Album Art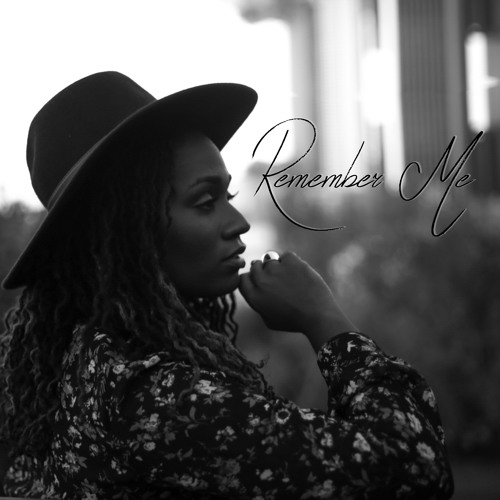 Previous Releases
Listen to Your Heartbeat (2016)
Bio
Lanita Smith is a native of Fayetteville, NC. Lanita's love of music began while sitting next to the piano player at church. From taking private lessons to learning "by ear", she has worked hard through the years to perfect her skills as a pianist.
Lanita later moved to Memphis, TN where she expanded her skill set to include the violin, saxophone, guitar, vocal performance, and songwriting. A graduate of "Overton High School" and the "University of Memphis," she has been featured in the University of Memphis group Sound Fuzion as lead keyboardist.
In 2015, Lanita was hand picked by Don Was as the winner for Guitar Center's Singer Songwriter 4. Since then she has worked with artists such as, Jessica Sanchez, German American Idol judge Mandy Capistro, Colbie Caillat, Teddy Riley, Don Was, and more.
Since the release of her debut EP Listen to Your Heartbeat she has performed her music at the famed Troubadour, Sunset Marquis, and most recently on Jimmy Kimmel Live!
In 2016, Lanita was accepted into the Los Angeles chapter of the Recording Academy as well as the 2016 Grammy Next program. Lanita is anticipating the debut of her new single "Love Can Do" that will be released on March 10, 2017 to gear towards the upcoming first full-length album in 2017 entitled Remember Me
Downloads
Social Media
Visit the artist's website at lanitasmith.com